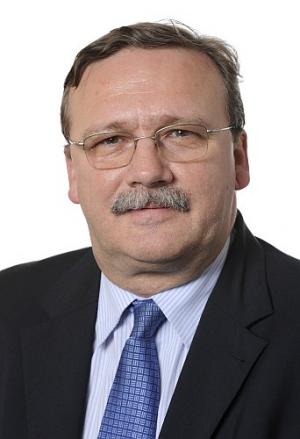 Dear Reader,
"I can't say what made me fall in love with Vietnam." so begins the narrative of the film version of Graham Greene's novel "The Quiet American". This sentence tells almost everything about this country. Not only about the beautiful landscapes, open and friendly people, but also about the legends and struggles. The rich history of more than 4000 years - the Vietnamese people's patience, tenacity, will to live.
Vietnam and Hungary are thought two geographically and culturally distant countries. Those who are only superficially familiar with our countries would not believe how much we have in common. Each time we talk about the past that links the two countries together, our Vietnamese friends talk only about similarities. About the fact that over the years we have managed to preserve our autonomy, our identity against forces and powers greater than us. This is the mentality we both keep for 71 years already, since the beginning of our diplomatic relations. I am convinced that these 71 years provide a strong foundation not only to treasure the past, but also to think about the next 71 years, our future and the young generations. We still remember the Vietnamese students who studied in Hungary – they are now valued members of Vietnam's economic and political elite. They continue to watch with great attention the economic and social changes in Hungary since the change of regime, and they are those who provide help for the current young students who were again given the opportunity to study in Hungary. We Hungarians are discovering today with a curiosity mixed with excitement the young and dynamic Vietnam with nearly 100 million inhabitants already, this well respected member of the ASEAN community, a country that plays an important role in the stability of the region, and that shows an incredibly fast growing economy. There are things we can be a help in, but we can also learn as much from our friends.
My colleagues and I will work to further strengthen our relations in the economic, political, social, cultural and educational field. Our goal is to better know each other's current reality and become richer and richer by doing so.
Sincerely,
Csaba Őry
Ambassador